For four decades, Fecovita has spearheaded a project based on strengthening our values and our integrity. Our origins were founded upon respect for all our winegrower-associates, through a vision of sustainable and competitive third-sector activities. This essential differentiating philosophy has allowed us to become stronger in the home market and increase our visibility around the world.
The success of our system is directly related to protecting the environment, making a rational use of natural resources and being committed to the community and the surrounding in which we work.
Sustainability Report 2019
Environmental
Our work originates with the vine, the meltwater, and one of the most exceptional terroirs in the world. Care for our vineyards is essential to preserving these natural resources.
Economic
Economic sustainability is based on relationships with our winegrowers and their cooperative businesses. This is how Fecovita passes the greatest value to its associates for their products and maximizes their benefits, which are the merits of strong commercial product management based on a combination of excellent quality, loyalty in trade channels, and high-performing brands with prestige and recognition.
Social
We are Argentina's largest wine cooperative group. We promote the development of the people who belong to our network of cooperatives and communities. We support a socially responsible value chain from its inception. Our work is based on values of third-sector competitiveness, respect, commitment and fairness on behalf of our entire value chain.
Standars and Certifications
In our constant search to improve product quality we guarantee internal policies that meet or exceed international quality standards throughout our production chain.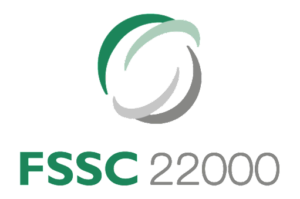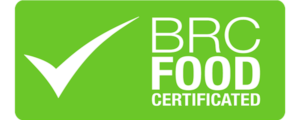 Code of Ethics and Ethical Commerce
Our Code of Ethics asserts the values needed to act in an appropriate and respectful manner in all our commercial and social undertakings. We also maintain an anonymous complaint hotline.
Sustainable Finances
The first financial trust recognized as "social" in Argentina, with reported use of funds and their social benefits.